What have you learned about car cleaning in your entire life? Probably, a lot! However, there must be some related information and facts that have not crossed your path yet.
Here, in this article, we will try to throw some light on the same information and facts. So, keep reading this informative piece of writing until the very end if you are really keen to gain more knowledge of the subject in discussion.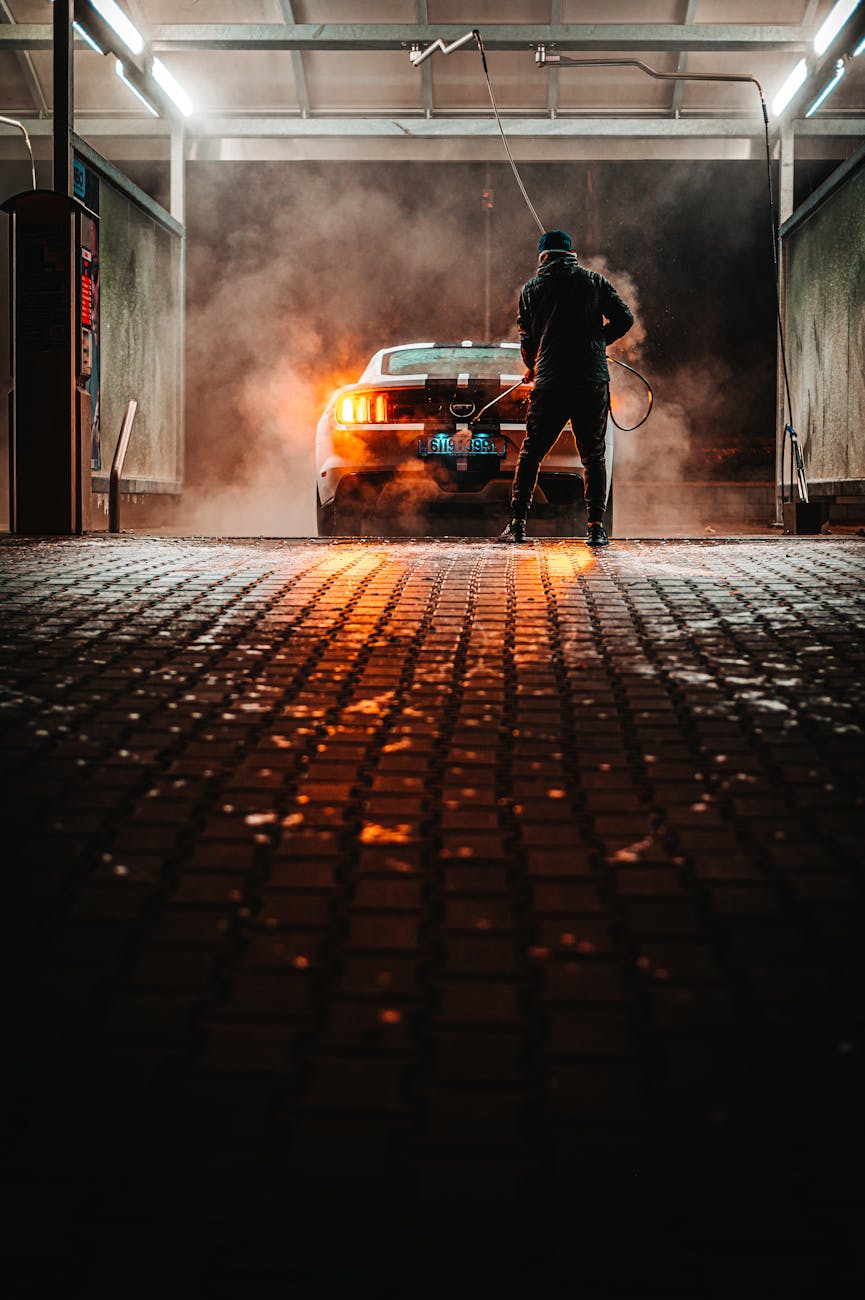 Rare And Important Facts About Car Cleaning
Were you ever aware of this fact that we, the people of the United States of America (USA), spend billions of dollars every year just to keep our cars clean? After all, maintaining your car is not a piece of cake as it takes a lot of money as well as patience. From automatic car washing sessions to having a professional car detailer visiting your place, all of it requires money and time.
Therefore, if you want to save all the money and time, you should learn to clean your car on your own. The best thing is that you don't have to go anywhere for that. We will teach that to you right here in this article. So, keep reading!
How Can We Clean Our Car On Our Own?
If you always wanted to clean your car on your own but could never do it owing to a lack of resources or guidance, you are at the perfectly right place. We will teach you everything that you always wanted to learn. So, let us start this lesson with the most important as well as an integral part of the car cleaning process which is the preparation.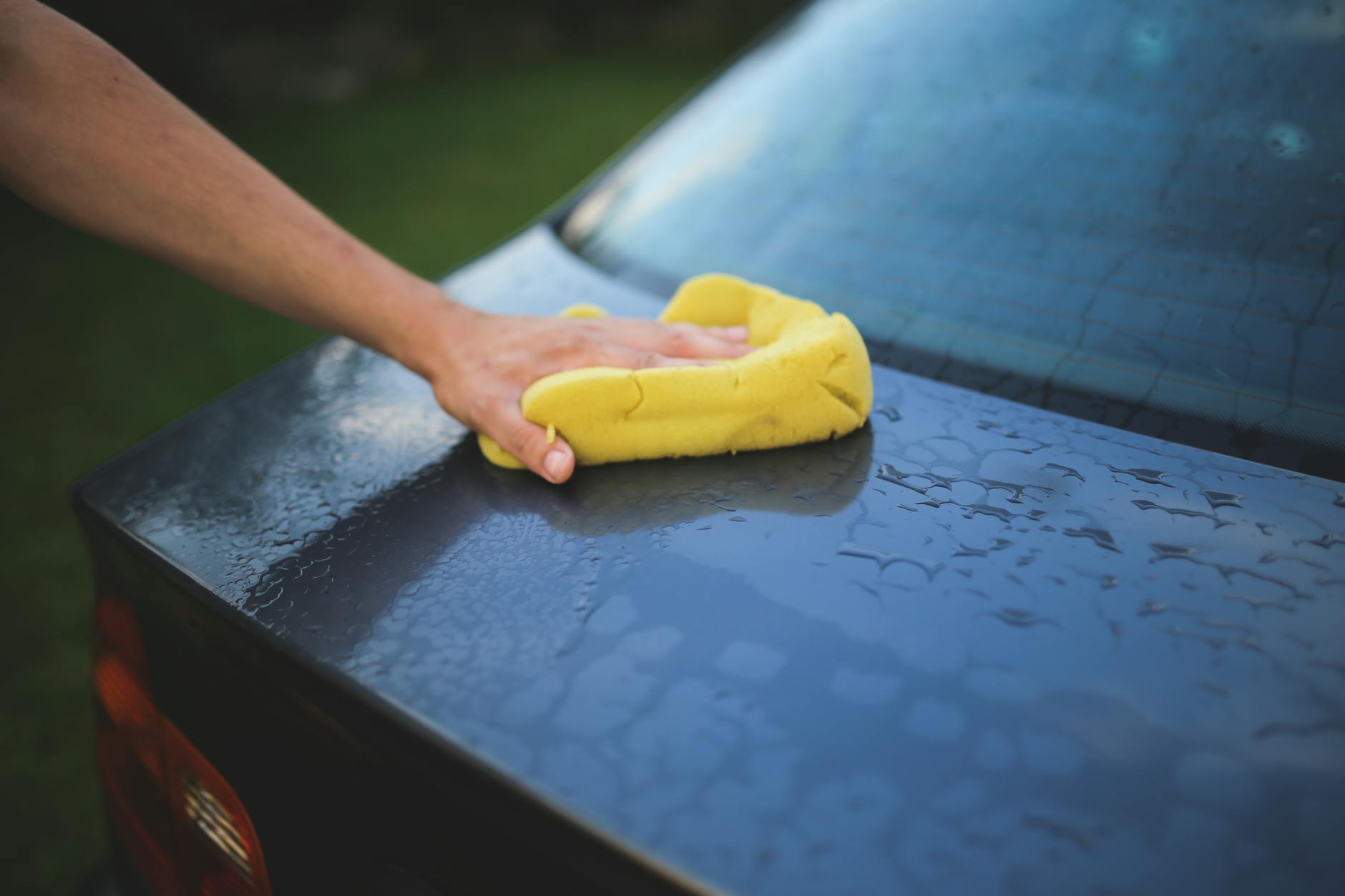 Cleaning your car becomes a child's play if you have done the right kind of preparation for the same. Effective and precise preparation is intrinsically instrumental in the cleaning process of your car. So, you should know it very well, step by step. Let's have a look at the information given below to learn it!
What's The Perfect Way To Clean Or Wash Your Four-Wheel Vehicle?
The following are some points to keep in mind when you decide to clean your vehicle on your own:
The first thing you need to do is to park your vehicle at the right spot or location. This location needs to be protected from any direct sunlight.
The second important thing to remember about car cleaning is that you should remove all your jewelry, washes or rings before you start it.
If you decide to clean your car, do it all at once. Avoid procrastinating or doing it in segments.
Start washing your car from its wheels. First of all, give the wheels a pre-washing shower. Then, wash them thoroughly with soap or car shampoo.
Now, use the two-bucket method to wash your entire vehicle. Always keep in mind that you must wash your car starting from the top and ending at the bottom. This will make all the dust or dirt flow downhill, which is the proven perfect way of cleaning your car.
Always use an automotive drying towel or a microfiber cloth for drying your car in the end.