"A car that runs on air instead of petrol or diesel," doesn't that sound unrealistic or like a dream? However, it is not impossible anymore. We can now have a car that runs completely or partially on 'compressed air' rather than petrol or any other form of fuel like that.
It should be mentioned that an 'aircar' has been a dreamy quest of engineers across the world for the last many decades. So now, when they (engineers) have finally made it possible with all their hard work and determination, let us try to understand the concept of an aircar in greater detail. So, here we go!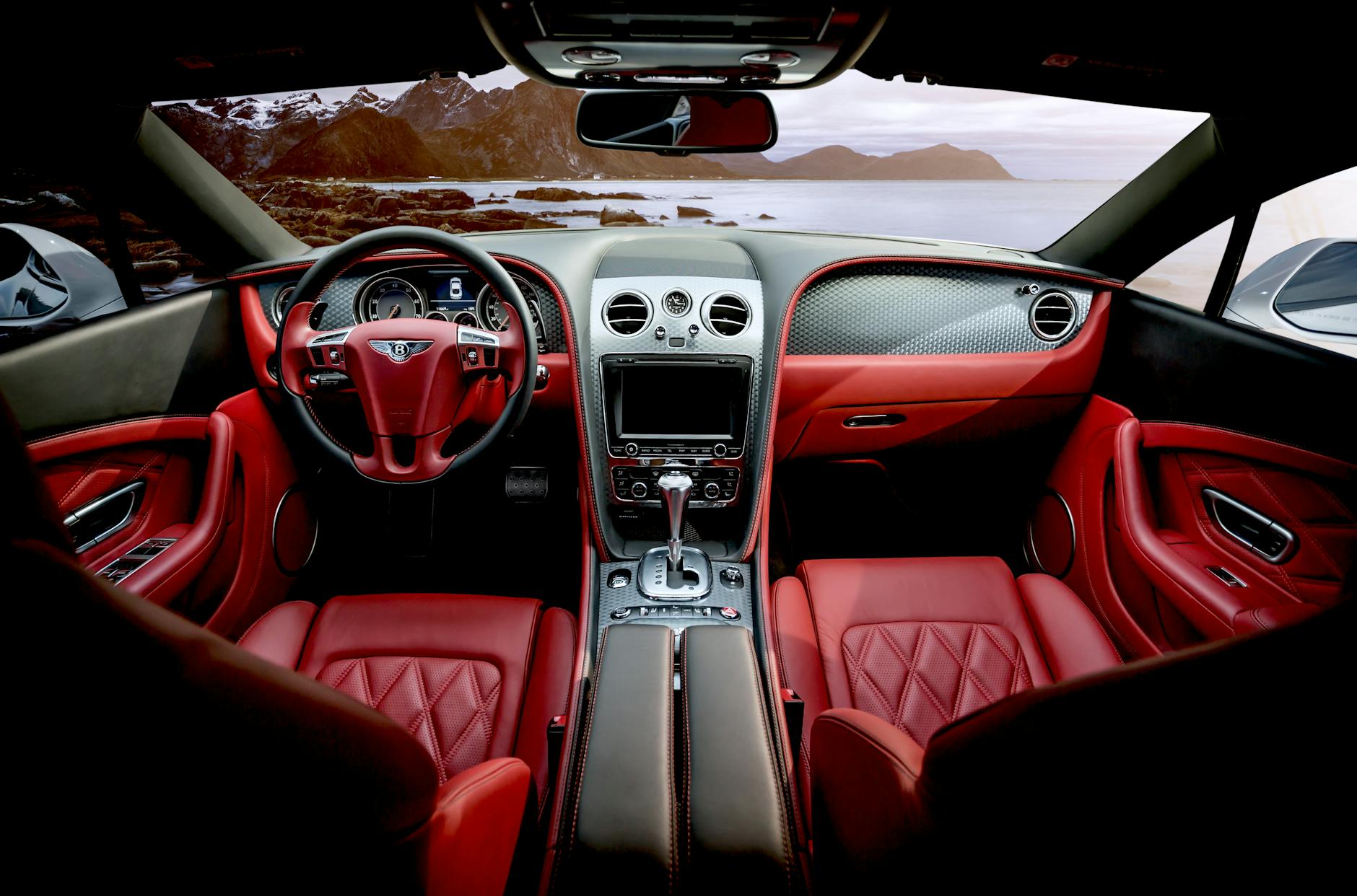 How A 'Compressed Air Car' Runs On Air?
A compressed air car or automobile is basically a vehicle with a motor that is powered by 'compressed air' rather than any other form of fuel. However, it is not necessary that a compressed air vehicle runs solely on air.
In some cases, the air running these cars can also be combined with petrol, diesel, gasoline, ethanol, or any other suchlike combustible. A compressed air car can also have an electric plant with a regenerative braking system to support its engine that predominantly runs on air. The motors of these 'air cars' are designed to be driven mainly by compressed air.
The compressed air on which the motors of these air cars run is stored in a tank within the car engine. This air is stored at high pressure such as 4,500 Pounds per Square Inch (PSI) or 31 Megapascal Pressure Unit (MPa). Unlike other ordinary cars, an aircar uses the expansion of compressed air to get its engine pistons in action. Moreover, the other (ordinary) cars take petrol or some other form of fuel to get started and going.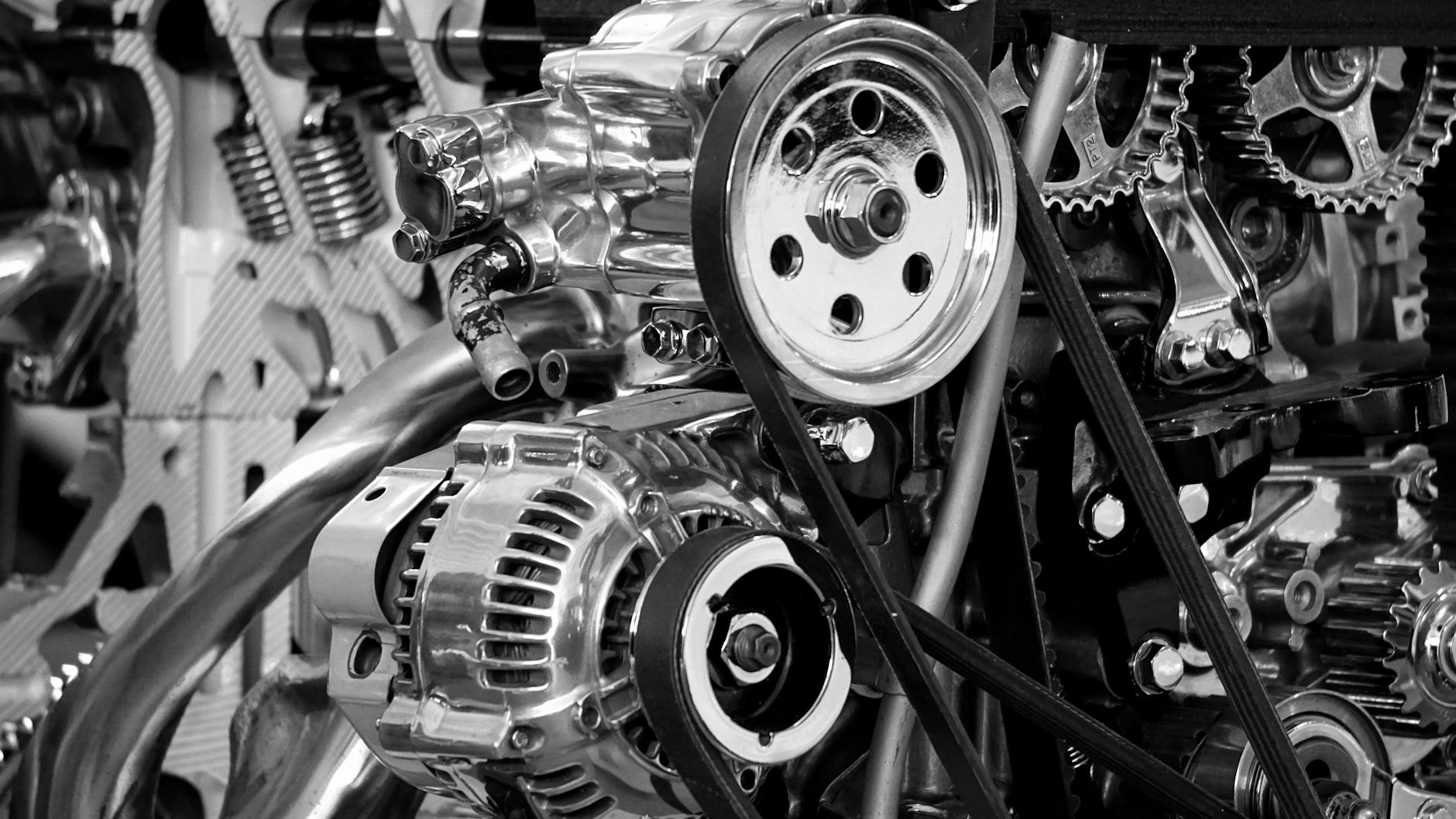 Advantages Of These 'Compressed Air Cars'
The compressed air cars have a number of advantages that cannot be listed in a single 'piece of writing' like the one that you are currently going through. However, we are making an attempt to mention some of the principal advantages of a car that runs on air. They are as follows:
An air-powered engine never uses any fuel based on bio-carbon like gasoline. So, it does not pollute the environment as much as the other modern-day vehicles do.
The cost of vehicle production is always lower with air engines because these engines do not require a number of expensive articles like spark plugs, cooling systems, mufflers, starter motors, etc. to get started or run.
You can refuel an air engine at the comfort of your home. However, you just need to take care of some dos and don'ts.
The rate of self-discharge is comparatively very low in compressed air cars.
'Compressed Air' Engines: Some Disadvantages!
These cars that run predominantly on air have some disadvantages as well. Most of them are listed as follows:
The tanks of these cars have limited storage capacity. Therefore, these cars are not ideal for long road trips.
Refueling the tank of a compressed air engine usually takes a much longer time than that of a combustion engine.